The Fashion Foot
People often don't like to dress for business. But after going to a school with uniforms, I've learned plenty of tips and tricks to make it more you.
Add color

**careful, this can very easily go very very wrong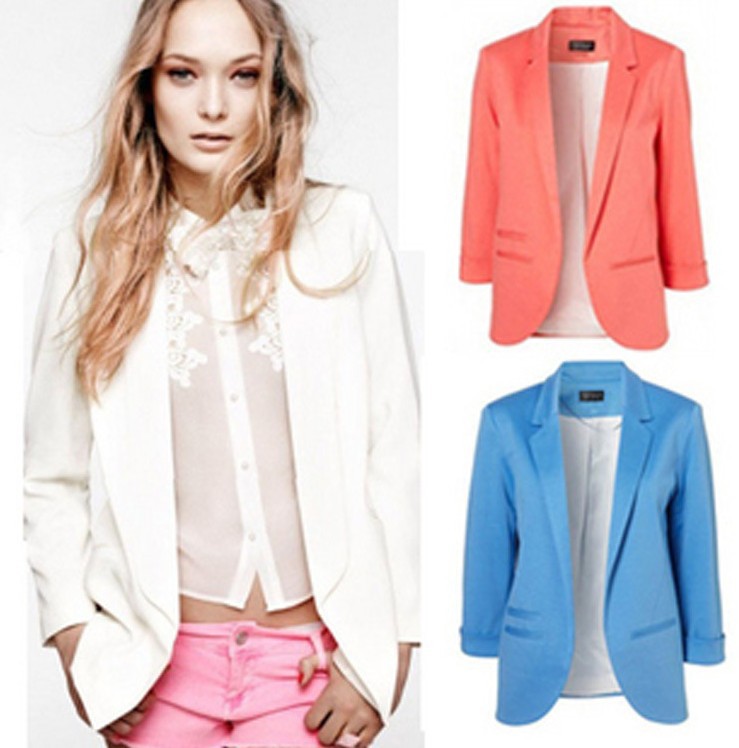 Find a nice patterned piece
**try not to clash patterns, just compliment them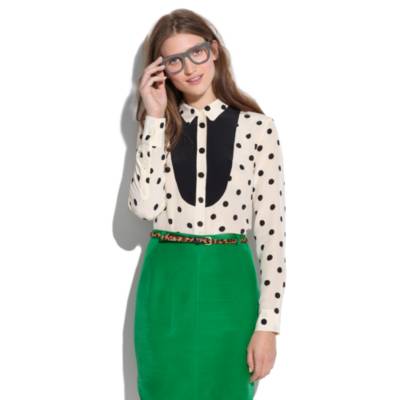 Accessorize

**this is what REALLY makes it you
Shoes

**I just bought these beauties a couple weeks ago

Socks
**I've heard that a lot of men wear novelty socks for a flash of fun.

Written By: Paige Barnett
Photo Sources: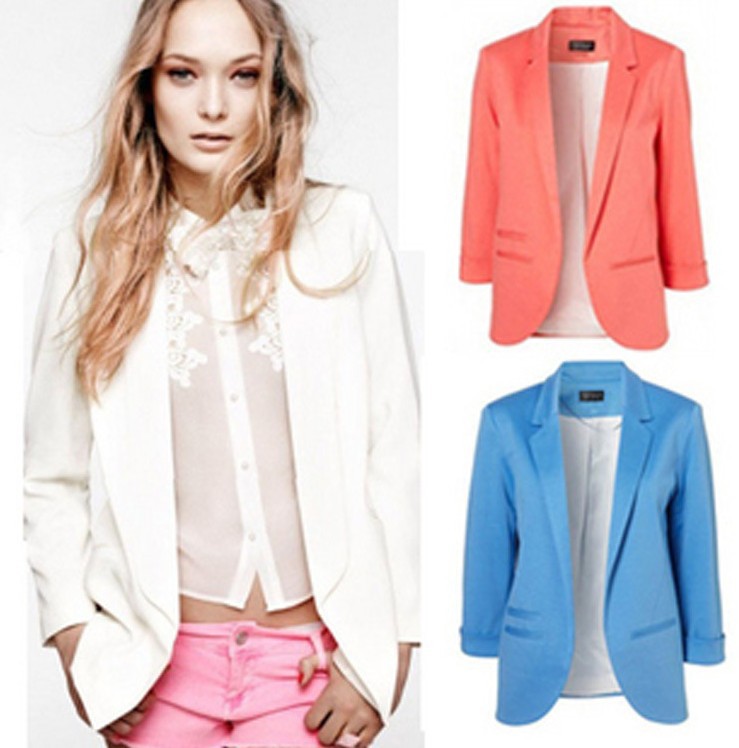 http://s7.madewell.com/is/image/madewell/63077_BL6939?$pdp_fs418$
http://s7.madewell.com/is/image/madewell/40705_WE3820?$pdp_fs418$